Lightweight: Only 30 grams guarantee
maximum Wearing Comforthighest Patient Compliancebest Signal Quality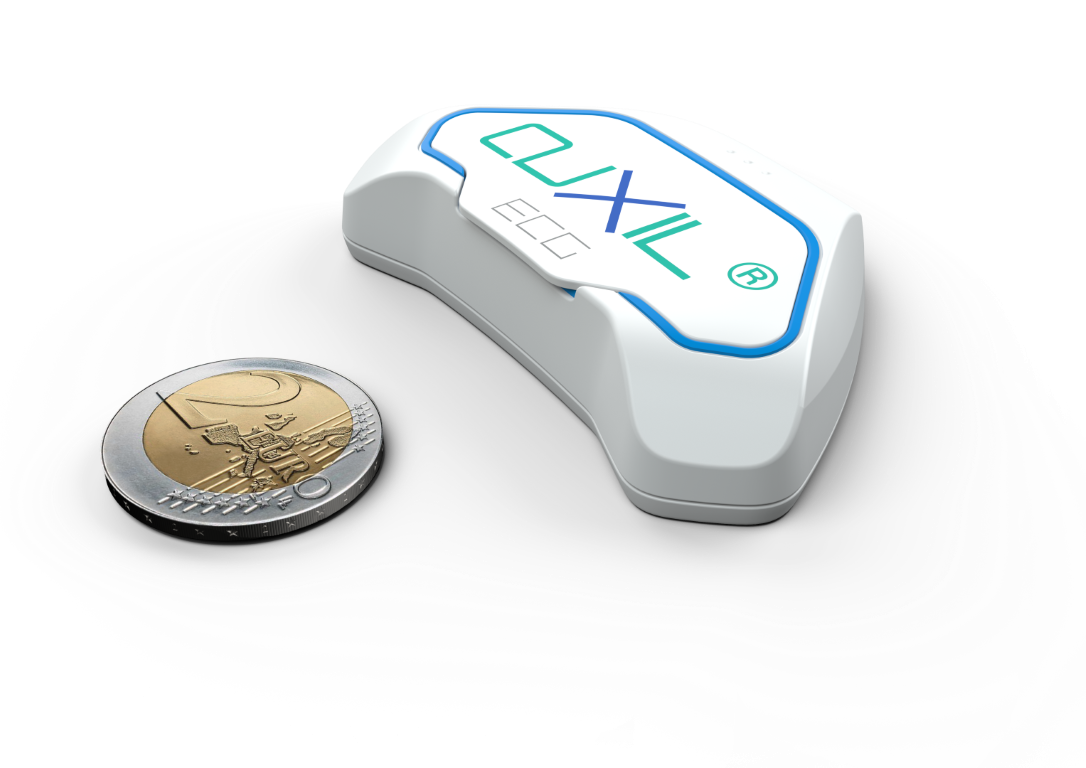 Exchangeable standard battery instead of short-life integrated battery:
No charging time between two patientsBetter workflow
Up to 9 days of continuous recording
soon available with a single patch:
Easy to attachBetter adhesion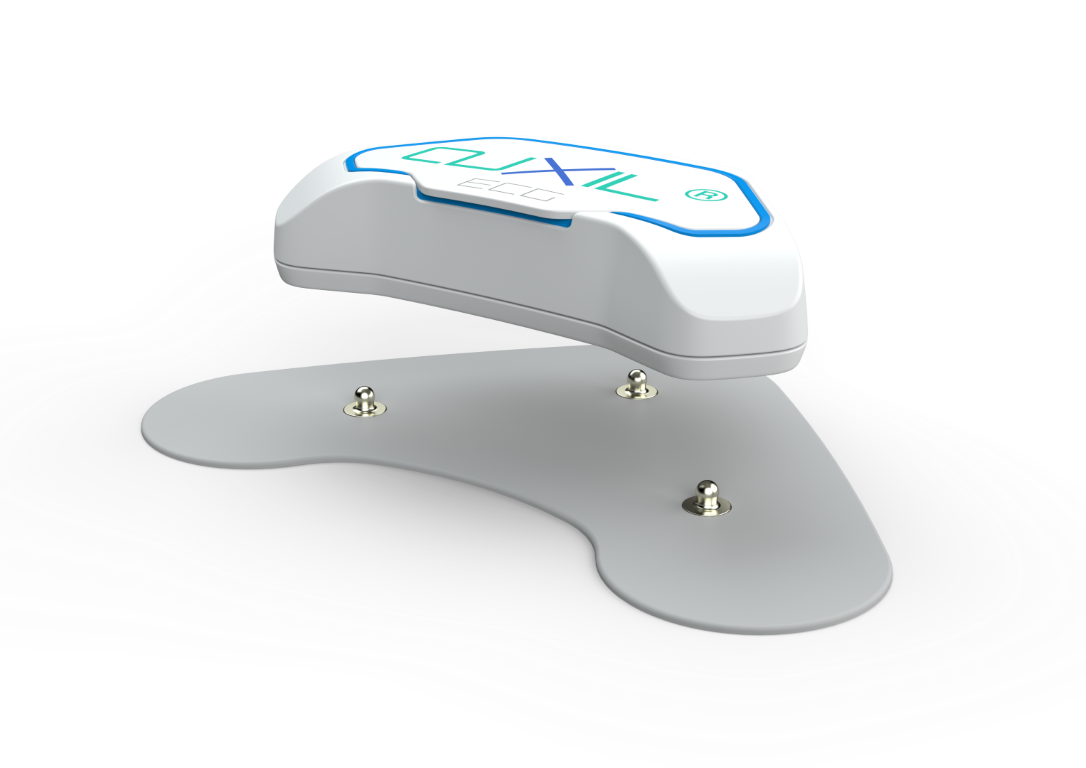 How do you want the ecg signal to be reported?
We offer two different solutions:
Manual
reporting

or
Automated
reporting
Save precious time.
If you want the ECG data to be examined externally and get a final report in time, then you should choose

Finished report in max. 5 hours

Accessible from anywhere: Cloud-based

Fully reimbursable by your health insurance

* already registered in Germany, Switzerland, Poland

Unlimited number of analyses included in the monthly package

Individual changes

to the report are possible at anytime
Report yourself.
If you want full access to the numeric and graphical ECG data and report yourself, then you should choose

One-time purchasing cost: Unlimited usage

Local installation: Seamless integration into your Patient-Information-System

Regular updates and software extensions

Optimized algorithms offer fast

and

 reliable analysis
* This is a monthly installment. The auxilECG is also available for purchase. For availability and more informations please ask your local distributor.